We have three X-ray film processors: XP1000, XP-9000, and XP-300A. They differ in footprint, processing speed, and processing film size. All X-ray film processors are designed and manufactured in Japan with the highest quality.
XP1000 is the most advanced high volume and high speed (90 second processing time) automatic processor, designed for the development of medical X-ray film.
XP-9000 is a compact desk top type with high speed film processing (90 second processing time).
XP-300A is a ultra compact desktop film processor for dental applications. Dimensions are 589mm(W) x 444mm(D) x 321mm(H).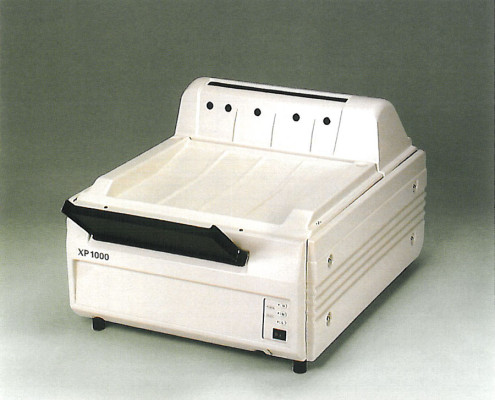 X-Ray Film Automatic Processor XP1000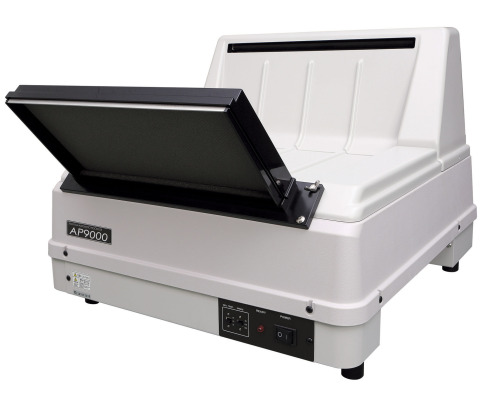 X-Ray Film Automatic Processor XP-9000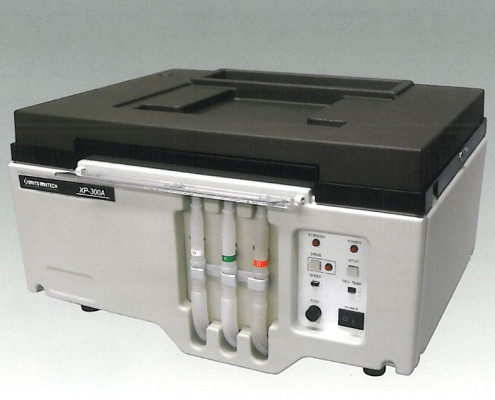 X-Ray Film Automatic Processor XP-300A
See this page in: Japanese