Daito Mitech's flat panel detectors provide the highest image quality and reliability available in today's market. This is achieved through our OEM relationship with Rayence CO., Ltd. in South Korea. MXI-910G uses Gadolinium Oxysulfide (Gadox) and MXI-900 uses Cesium-Iodide (Cesium).
MXI-910/MXI-910G possesses a wide active image area (17 x 17 inch) to accommodate a versatile range of clinical applications. The MXI-910/MXI-910G is the universal and economical digital solution ideally designed to meet your clinical requirements.
MeciaImage, DICOM viewer, is designed to process and preserve medical images in DICOM format. It is equipped with most common tools for manipulation of DICOM images and addition it has an intuitive user interface.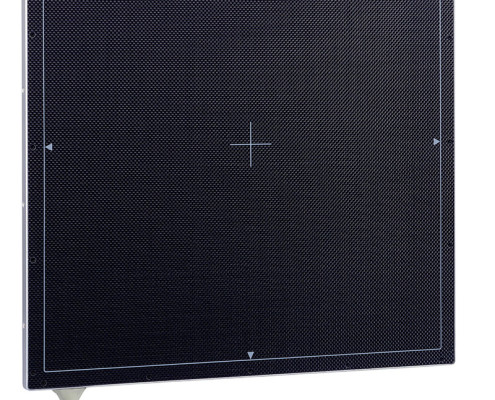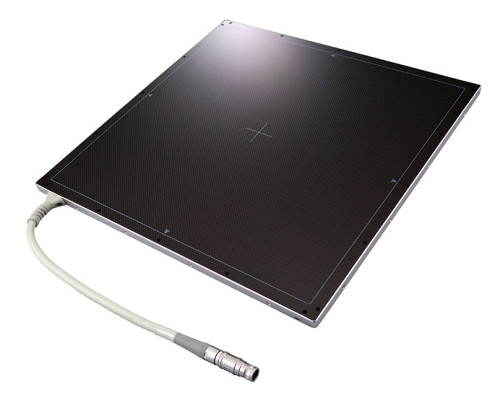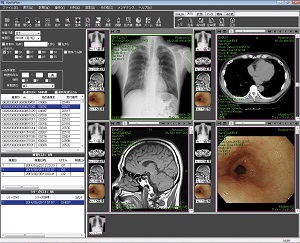 See this page in: Japanese